Our dog Resort
Daycare and Spa
is temporarily closed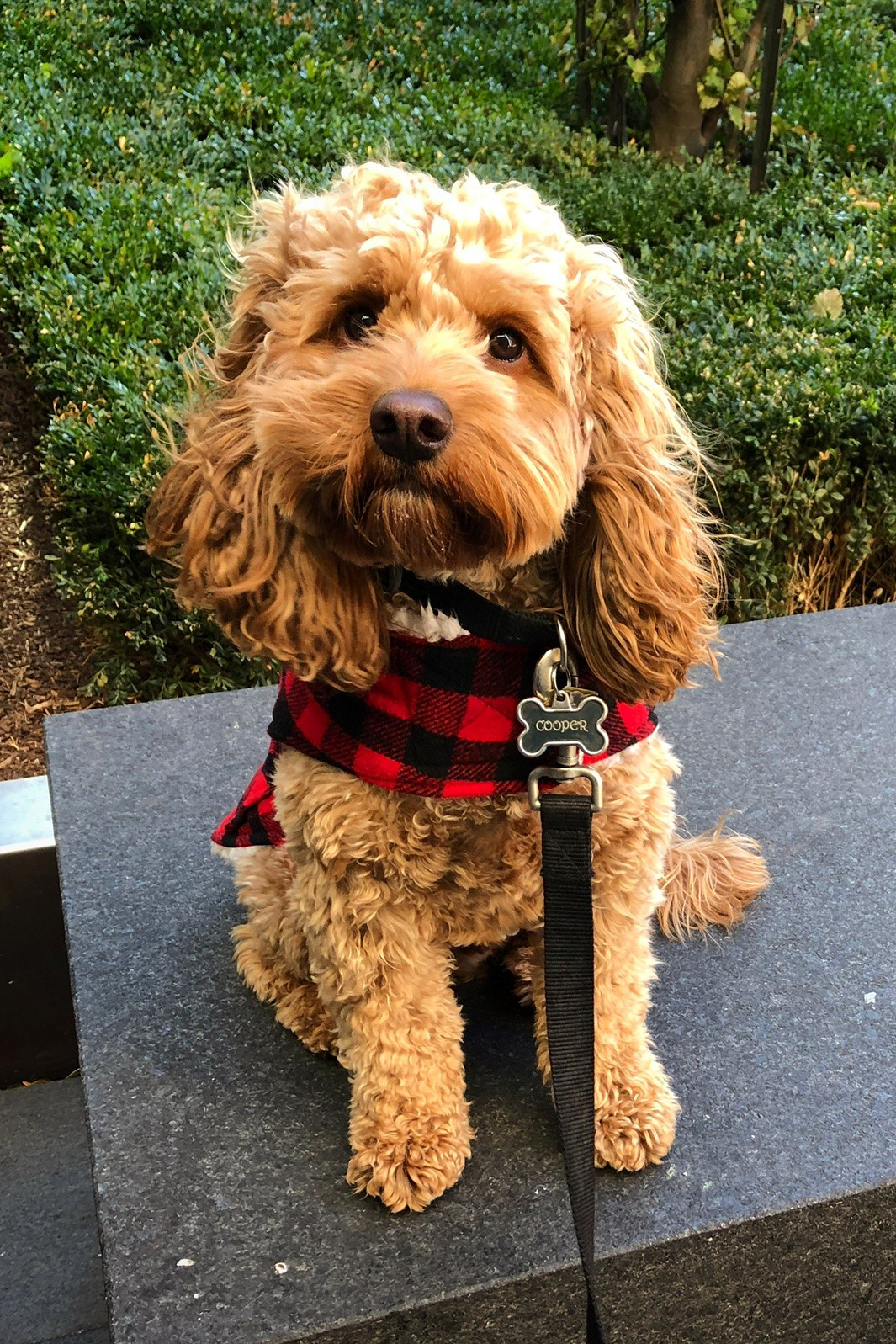 Our Story
The Davenport Road Animal Hospital opened in the early fall of 1994 under the direction of Dr. David Foster and Practice Manager Tracey Cole.
We are a privately owned and operated small animal hospital located in the heart of downtown Toronto Ontario.
We proudly remain one of the few privately owned veterinary hospitals in the GTA! This allows us to focus on not only state of the art veterinary care in our one of a kind facility but enables us to offer personalized pet care for our clients and their pets.
David Foster remains the only veterinarian on staff which means every client and patient has the opportunity to develop a relationship with their veterinarian.
Our Practice Manager Tracey Cole is here to help provide specific care plans for each patient as well as to see to any special needs and requests that you might have.
Our friendly, compassionate and trained staff are here to accommodate all your pet care needs!
Our hospital is equipped with the latest diagnostic equipment and treatment options. We routinely consult with veterinary specialists all around the world to ensure your pet has optimum care. We offer on site surgery, dentistry, digital radiography, ultrasound, endoscopy and telemedicine services.

We are committed to providing a valued personal experience for all our clients. We provide a safe and comfortable environment for our patients. We form a partnership with our clients based on transparent discussion, mutual respect and trust.
We invite you to experience the difference at Davenport Road!
We are a group who share a passion for animals in common. Each of us contributes our unique abilities to provide high quality care for our patients and compassionate interaction with our clients. Our dedication to service is a top priority.